Cheap Data Recovery
Has your £97 - 92% success rate software data recovery specialist said your data is unrecoverable even after an expensive rebuild? Get a second opinion before its too late!
Many finding this page, found that the cheapest data recovery services from a well known data recovery specialists in Wales rapidly turned from an advertised £97 into an upfront fee of £200, £400, even £2000 - only to be told that your data was declared unrecoverable?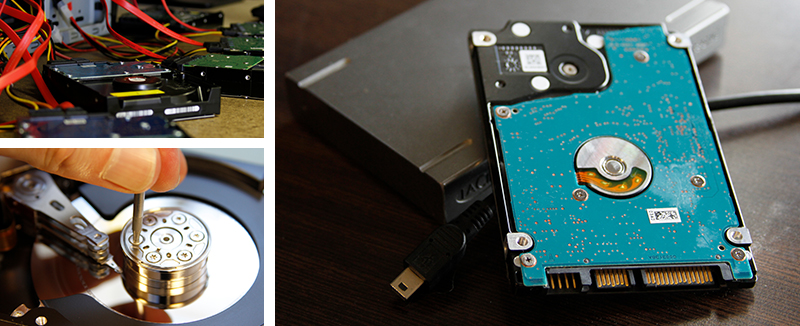 Well why not get a second opinion? We routinely recover drives declared unrecoverable by the Fields Group Fields Associates Ltd computer forensics specialists.
Fields Data Recovery
Rapid Data
Data Recovery Specialists
Fields Associates
Pronto Dati
Hard Drive Data Recovery
Salvataggio Dati
Clinnique de Donnes
DatenPhoenix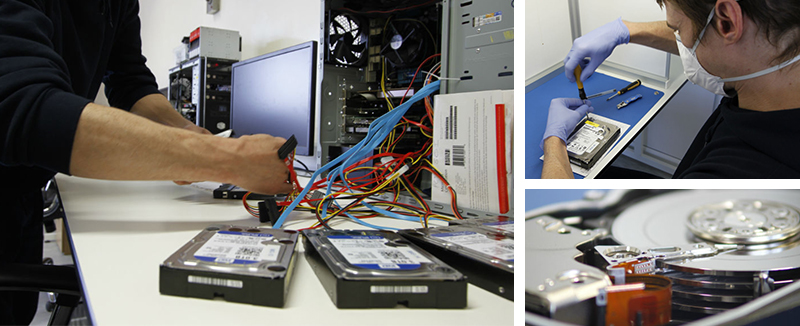 We can help Fields Data Recovery FDR partners and resellers understand how they are being told data is unrecoverable when in fact it is not.
For any unrecoverable drives speak to the R3 team for free and impartial advice, and get the UK's best data recovery company restoring your data. Call us FREE on 0800 999 3282 or use the quick contact form and we will get right back in touch with you.