Data management by R3
Data 'drives' the world forward but what happens when data is corrupted or lost? Industries grind to a halt at R3 it's our mission to help manage your data to maximise business continuity.
Let the R3 team help you repair, recover and protect your data, we see drive failures of all kinds; on a daily basis, so we can definitely help you get your data back. We are UK leaders in data recovery, so by reading this you've already giving yourself the best chance of getting your data management under control by dealing with us.
R3 have been recovering data for the last 30 years, we are continually developing new tools to help our customers with their data needs, every year we handle over 10,000 recoveries which allows direct investment in R&D which has allowed us to develop a comprehensive knowledge and experience of data recoveries from all media.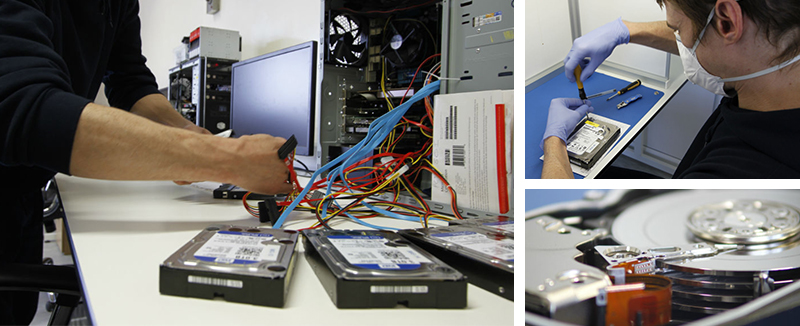 We have successfully retrieve data from the most incredible situations, our solutions include in lab services with specialist engineers and clean room on-site. Our clients range from government departments, blue chip companies to home uses and everyone in between.
We are the data recovery experts, we also provide management solutions to cover the full life cycle of your companies' data including disaster recovery consultancy, onsite and offsite backup, data protection, data migration, secure data deletion to protect confidential information when retiring or recycling old drives, you can trust the
R3 team with your critical data needs. Speak to a R3 team member FREE on 0800 999 3282 to find the solutions that match your needs.