XQD Card - High Priority Data Recovery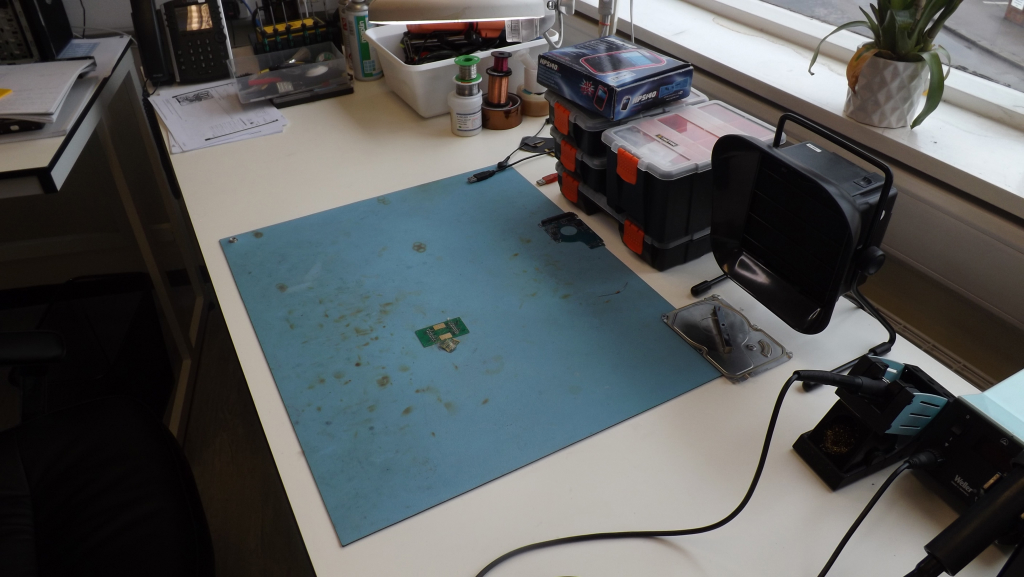 A customer from London working within a company who was developing a documentary film, lost their data through a logical issue with an XQD card. The customer got the train from London the morning of 13/07/2017.
Job arrived 13/07/2017 14:03PM

We immediately confirmed the customers details and passed the card through to the lab for diagnosis.

Diagnosis & Cloning time 14:05PM - 14:35PM

Initial diagnosis, placed card in XQD card reader, Engineers isolated all the data that was available, took approximately 20mins to clone it from the card to the lab NAS.

Identification of required data 14:38PM - 14:42PM

Lab assistant located the specific files that the customer needed the most, in this case particular footage taken that was integral to the documentary, confirmed with the customer.

Data Transfer 14:45PM-15:05PM

Transferred all the data including the priority files to the customers own portable RM HDD. Checked that everything transferred properly.

Invoiced for Recovery + Payment and Conclusion 15:10PM-15:35PM

Customer was invoiced the cost of recovery by the sales team and subsequently paid the amount over the phone in the lab. Then took their data on their own RM and left to the train station to return back to London.
This Is one of many examples of high priority data is needed in such a frantic timescale that the customer rushes to the lab, and in this case shows the lab preforming to a high degree in a short space of time and reaching a positive outcome for both parties involved.
The R3 team have built the last defence for data loss - everyone else should be putting in processes, resources and training to ensure R3 is not needed, but if we are needed they know to have the R3 Data Recovery Hospital details ready 0800 999 3282 or 079 3282 4264 enquiries@r3datarecovery.com
R3 Data Recovery has built a unique team of data recovery engineers with unique disaster recovery capabilities.