Just Another Day In The Data Recovery Lab
This month TeamR3 are mostly recovering data.
"We only need one missing VM and a few virtual disks recovering"
"There are corrupted files in the VM".
"Only one file within the VPS webserver has a bad checksum".
"There are only 50 snapshots… but we have missing folders and files".
When recovering deleted, inaccessible or corrupted data within virtual machines on storage area networks or server arrays it can take some processing time but normally the missing data is identified from the live data.
But sometimes finding the best version of the missing data to be recovered might not be just a point and click operation to restore.
In a recovery finding 280+ NTFS structures… in just a 4TB Volume hosting less than 10 live VMs can make a mountain out of a molehill!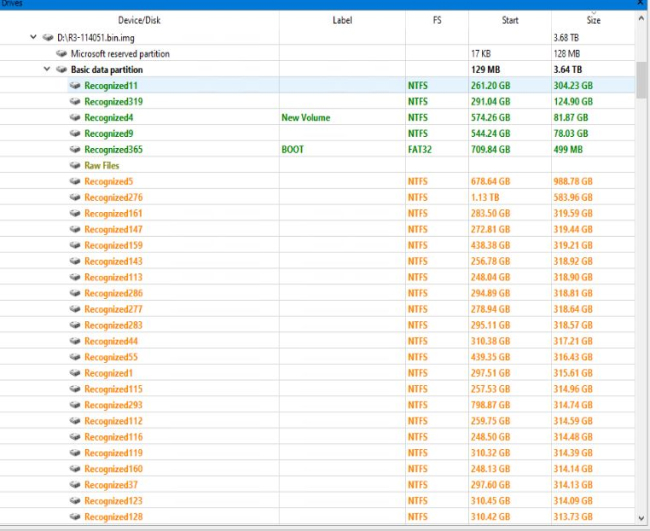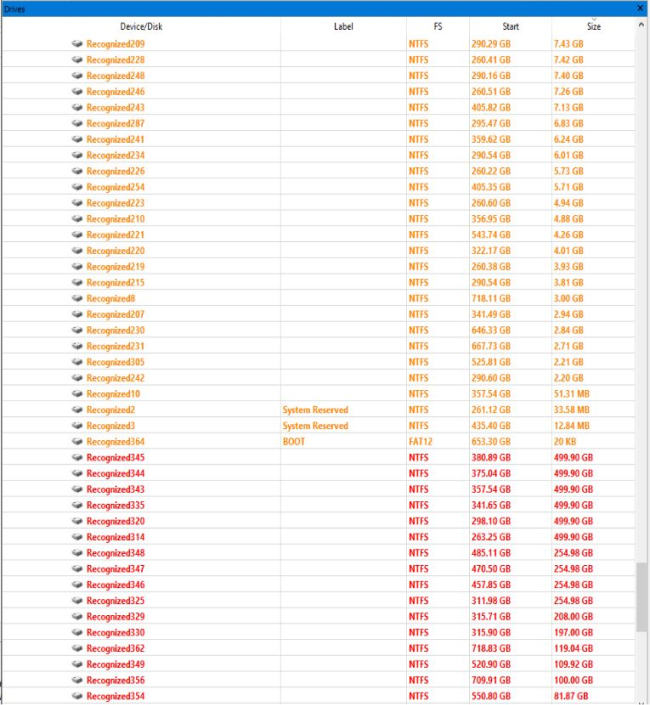 The reality is the life of a storage volume can be revealed in the recovery process and many more structures / versions of the missing data has to be filtered to find the best results.
We have another one in progress with about 8 times the volume and many more factors of complexity due to several failed and replaced discs and rebuilds so its scans will have even more results to analyse 😱
If you think your VM backup cannot dissappear or be corrupted think again most of our clients have daily backups and can still end up needing data recovery.
If you are told your data is unrecoverable don't give in - get in touch with R3.