Recovering Data From Failed SSD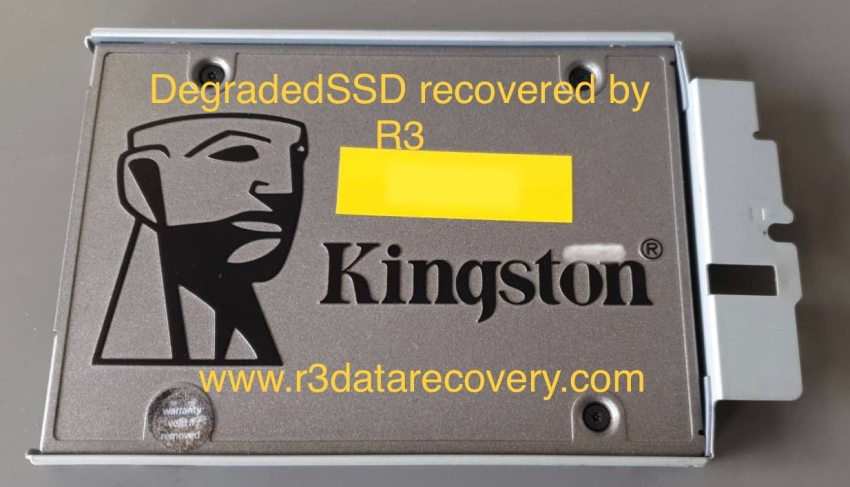 When picking a storage device for a laptop or PC do you go for:
🏎 speed,
🚚 capacity,
🦾 vibration knock resistance,
🔒 security
🪐 longevity
💰 price
or recoverability 😎
One of the main problems with data storage is not that they can fail or be damaged - it is that the backup is not done, fails or a cloud backup goes awol.
As the anticipated increase in SSD coming into the lab plays out there are some interesting findings.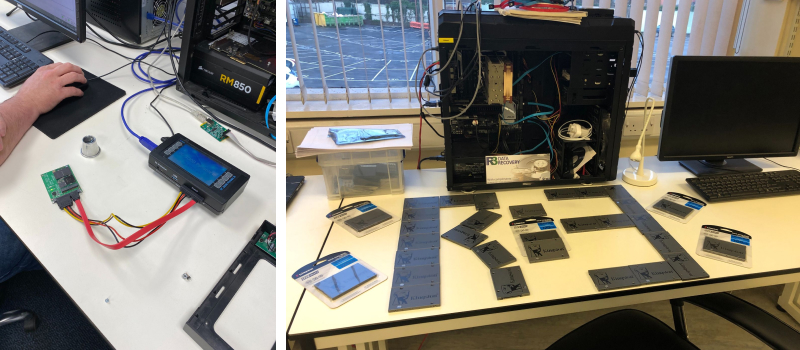 SSD coming in for recovery
👉 Nearly Full
👉 Very Degraded - Inaccessible
👉 Many have backups
👉 Few have had Firmware Updates
Often solutions lag months behind release of a revision.
Very few data recovery labs have the experience or resources to solve SSD Data Recovery problems.