1TB SSD Data Loss in a RAID 5 Server - Disaster Recovery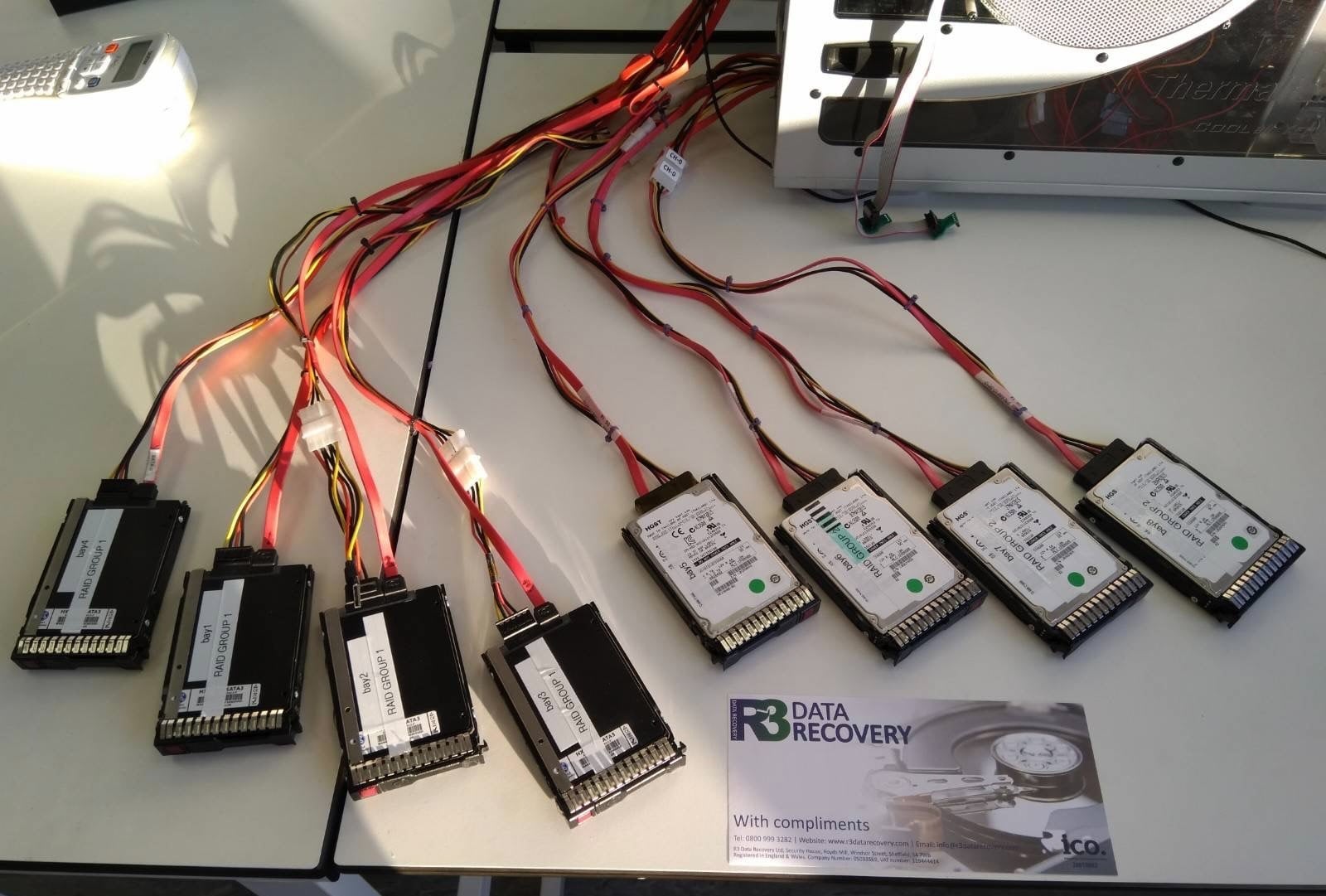 Another alert to those using 1TB SSD in RAID 5.
Before running chkdisk / fdisk on VMs, Virtual Disks, hosts or used for O/S or RAID management on SSD without checking all data is already backed up and is up to date - your data is at risk.
Even then consider why SSD used in servers, NAS boxes and SAN are increasingly coming into R3 Data Recovery.
Most are less than 2 years old, others are in the 3-5 year range. Compare to enterprise SAS drives are in the 6-10years of use range.
Also if your O/S is using SSD but your HDD RAID are going offline that it might not be the HDD that are the underlying cause of failing HDD.
Check your UPS and do not assume the drive health reported can be relied on.
If you don't you might need this number ☎️ 0800 999 3282.