The Worlds First 1TB microSDXC Card
With the ever increasing demand for memory-heavy formats such as 4K or 8K filming and Virtual Reality, SanDisk have announced a prototype 1TB SDXC card.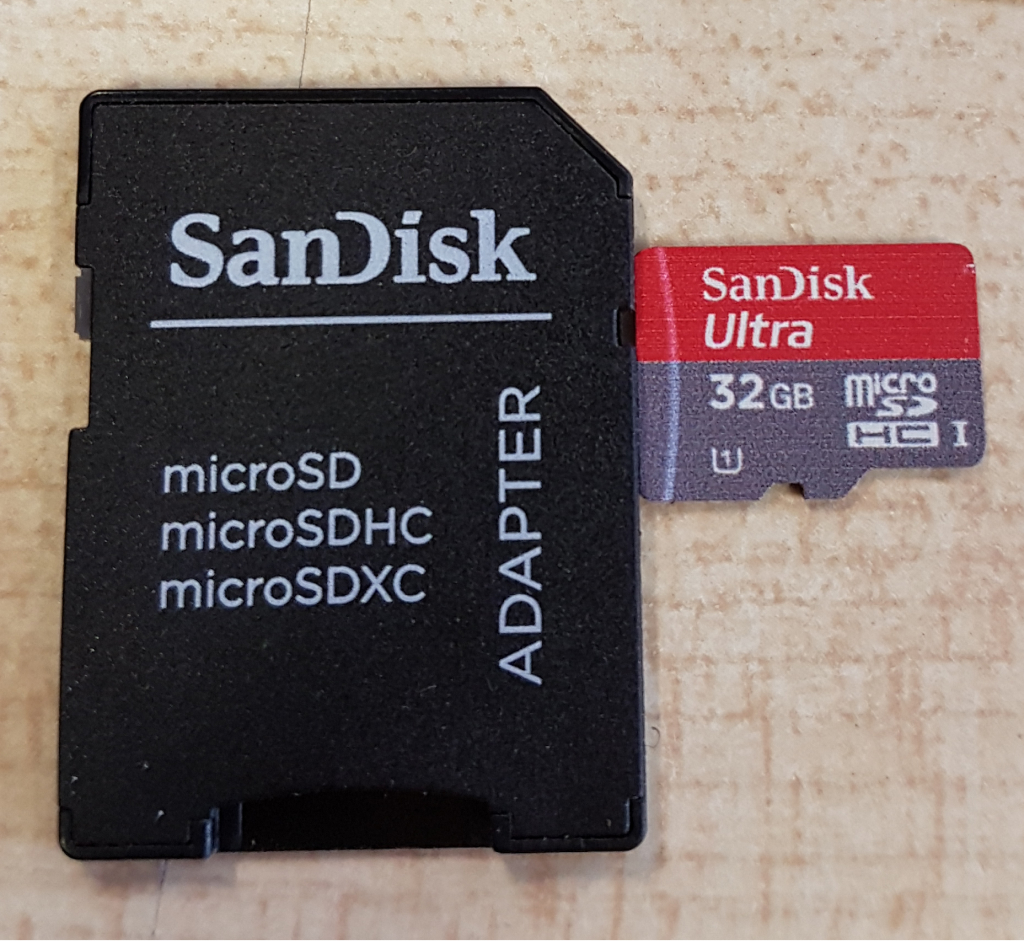 No details on price or availability have been released as yet but we can look forward to another well manufactured and reliable product in the near future. Let us not forget that only 2 years ago SanDisk were the first to debut their market leading 512GB card which was the largest capacity card available at that time.
Things have been moving fast for the company and we look forward to more advances in solid state storage innovations.
Here at R3 we work not on just Sandisk SD cards but all manufactured SD cards on a daily basis.