Why R3 Don't Use Trustpilot
We encourage those that wish to read our genuine reviews or leave one to use Reviews.co.uk
Exposing fake reviews of Fields Group / Fields Analytics on Trustpilot listed websites showed how easily Trustpilot is Gamed and the real weaknesses in its systems.
Fake Trustpilot Trust-scores for Fields Group are not just unfair, they hurt competition and they are covering up the scale of the fraud operated by Dr Jamie Hamilton Wallis and his Father "Professor" Dr Daryl Hamilton Wallis.
Some of the victims in England and Wales are documented by Bridgend Trading Standards in Wales, but the majority are never reported Fields Operate under several "web identities" across Europe and the US.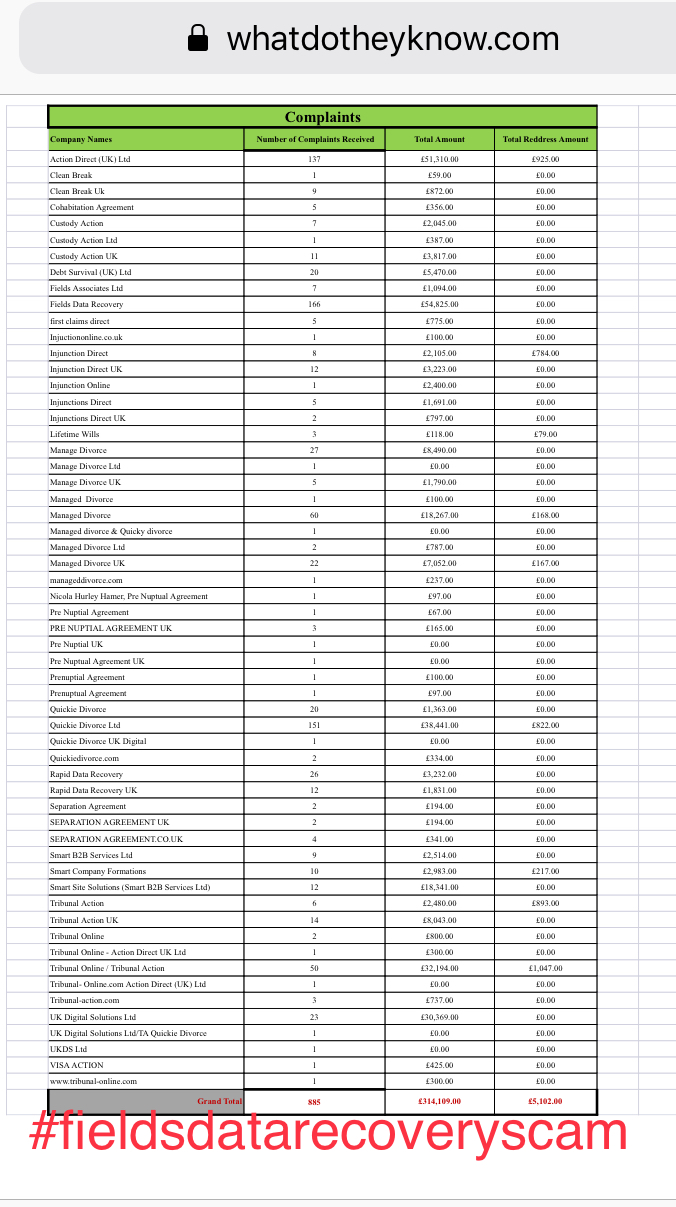 The other European Fields Data Recovery Websites Listed on Trustpilot also have fake Trustscores and cover up the victims who are defrauded to pay bonuses to Fields Staff and pay for their political ambitions.

Link to the original file: www.whatdotheyknow.com
Datenphoenix
Clinique De Donnees
Recuperacion Express
Budget Data
Pronto Dati
Salvataggio Dati
Clinica De Datos
Fields Data Recovery
Rapid Data
Fields Associates
Data Recovery Specialists
All Fields Group "member" websites / companies operated by Jamie Wallis aka James Walsh aka Dr Jamie Hamilton Wallis.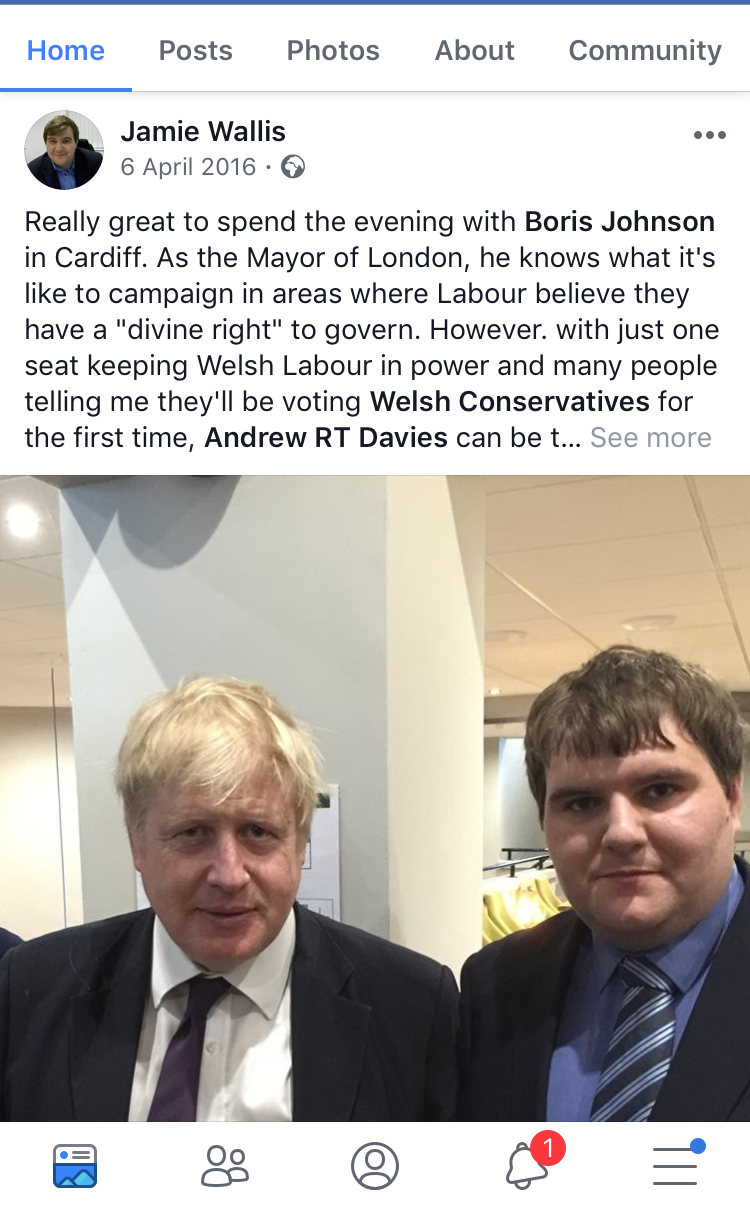 Trustpilot Inc is helping scams, it knows it is and knows it causes damage to others but it does not care it has its own "sector domination plans".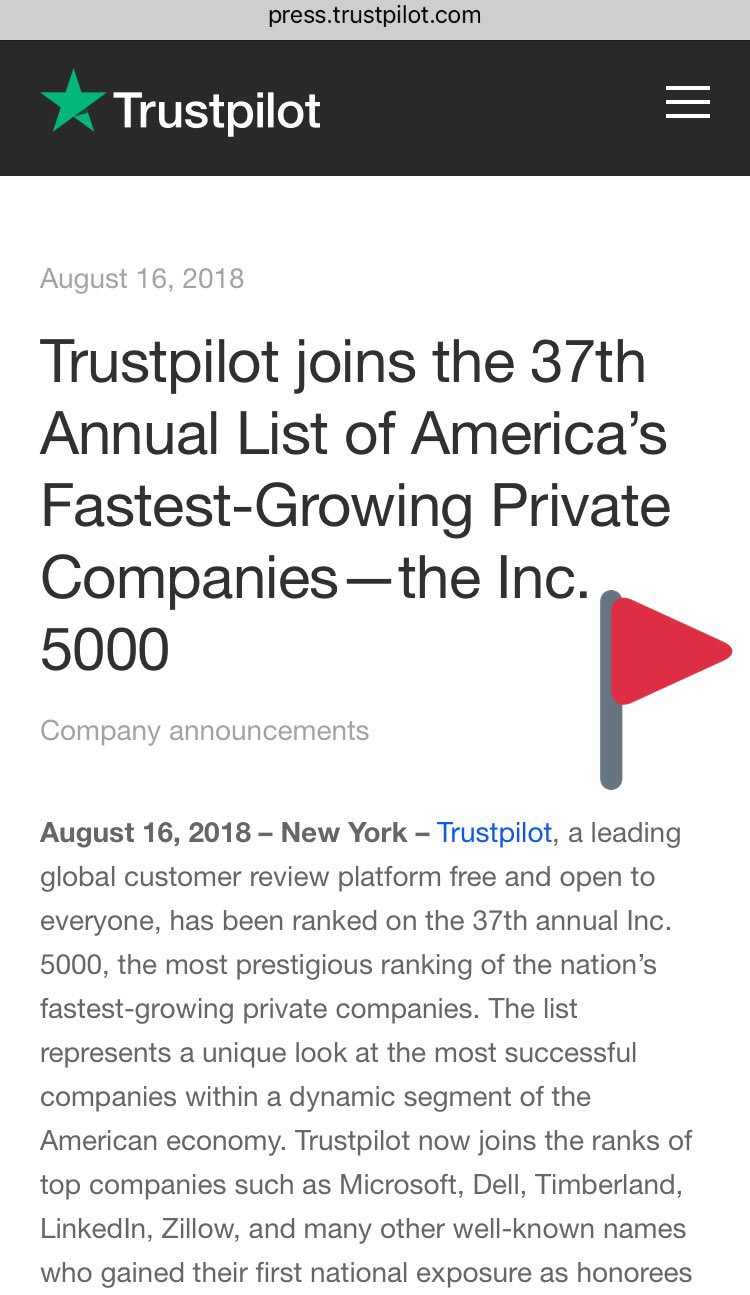 Exposing Cherry Picking & Widget Fixing on Trustpilot for the #fieldsdatarecoveryscam has not halted Fields deceptive practices despite Trustpilots "reaching out" to Fields - it is a COVER UP.
It pays for champaign lifestyles and jet setting partying at the cost of their victims.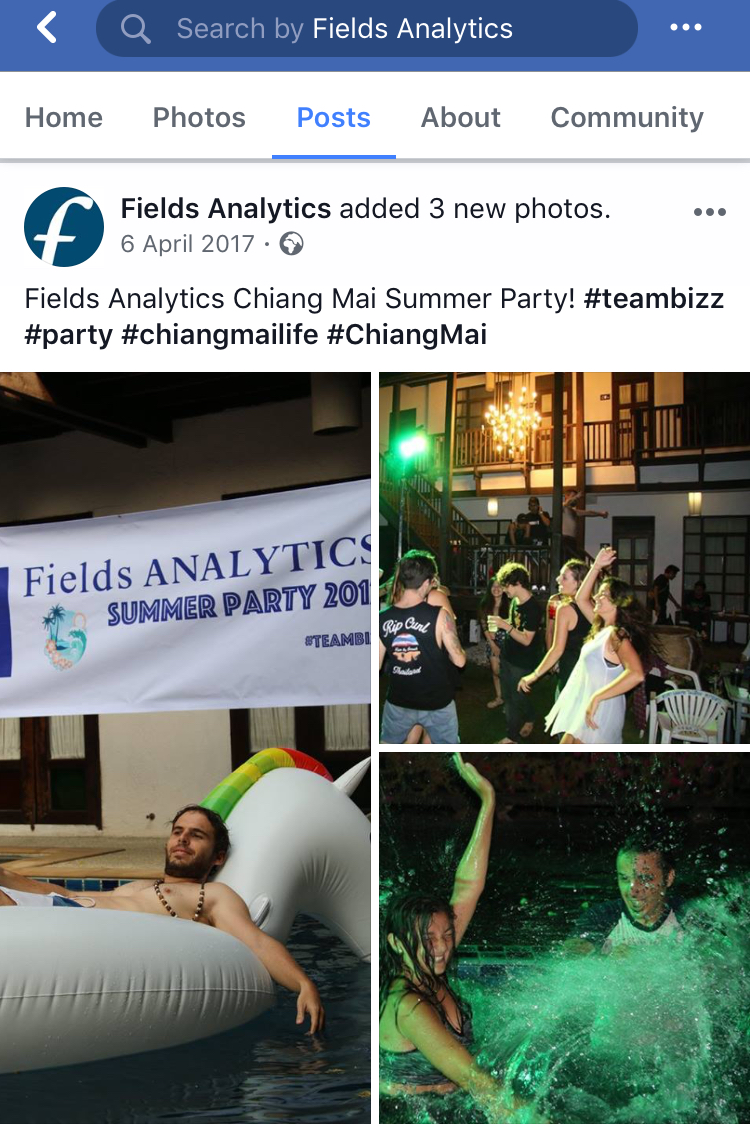 This low valuing of TRUST brings with it a more critical analysis of how Trustpilot is used by its owners / investors to pursue a $Billion IPO.
Why would Trustpilot help a global scam ? Is it really just the money or has Fields Analytics some control or bargaining chip over Trustpilot?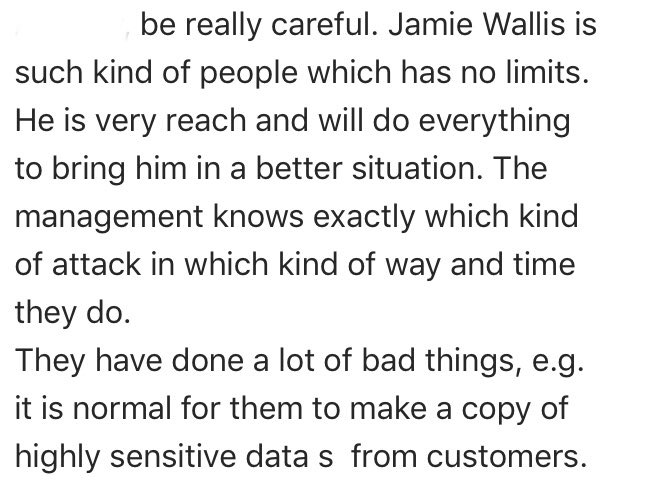 Is Trustpilot itself oblivious to its weaknesses & facing the perfect storm as it pushes its growth in the US market?
Trustpilot is actively helping Fields against its own Terms of Service - why?
Q: Is this isolated support of deception?
A: NO
We encourage those that wish to read our genuine reviews or leave one to use Reviews.co.uk