Floppy Disk Data Recovery
Can R3 recover data from Floppy Disks?
The age of a certain device generally holds no limitation over whether it can be recovered or not here at R3 Data Recovery.
We have multiple devices ranging from hard drives to flash devices that come from entirely different decades that the one we are currently in. Sometimes we have devices sent in such as floppy disks, as was the case most recently.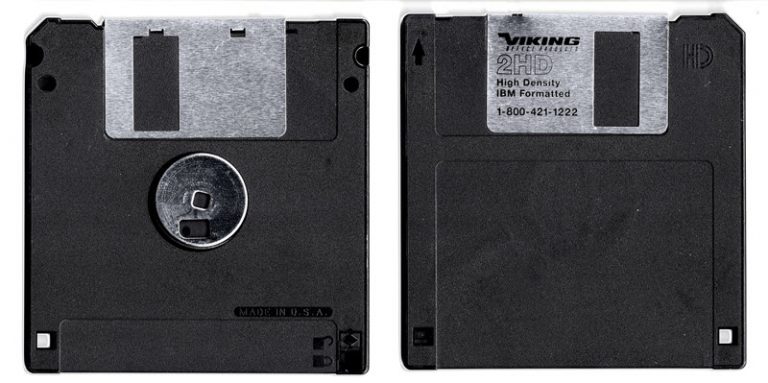 A client required some specific data that was stored on numerous floppy disks, recovering and then converting for use in a more modern format.
Floppy disks originate from the 1970's and are now very much an old school choice of data storage, especially as the capacity allowed in this format is very small in comparison to modern choices that are available. However these floppy disks were still around over a decade old, yet we still managed to recover the data and ultimately send it back to the client within a very short timeframe, leaving the client more than satisfied.
So to conclude, yes R3 Data recovery can recover data from floppy disks, so if some data you thought was long lost sitting on an old floppy disk, do not hesitate to send it in.
R3 Data Recovery is real British lab that deals with real disasters each an every day. If you have any sort of problem with a floppy disk or any other data storage device, we are the people to contact. Call us at 0800 999 3282 or click here to fill out our FREE, no-obligation diagnositcs form for immediate help and assistance.