HTFS Data Recovery
What is HTFS?
HTFS stands for High Performance File System was a file system developed for the OS/2 operating system released in the late 80s.
While now largely obsolete there are still users out there with data contained on system that use this file system. They tend to be stored on much older drives which jeopardises the data due to the inevitability that drives fail over time in this case with degraded media (bad sectors).
When disks fail in this manner it takes the intervention of a true data recovery company such as R3 Data recovery. we use the phrase true data recovery due to the growth in the number of companies offering data recovery services with no laboratory or skilled engineers who in some cases attempt recovery in a dangerous manner that put the data at further risk or outsource to another company.
In this particular instance the disk in questions was over 13 years old used in a old machine that was reported as suddenly not seen by the computer one day when the client tried to access it. This is very common behaviour of a disk that fails with degraded media, it will sound normal and in some cases will be viewable within BIOS (not always) but will not be seen by the operating system.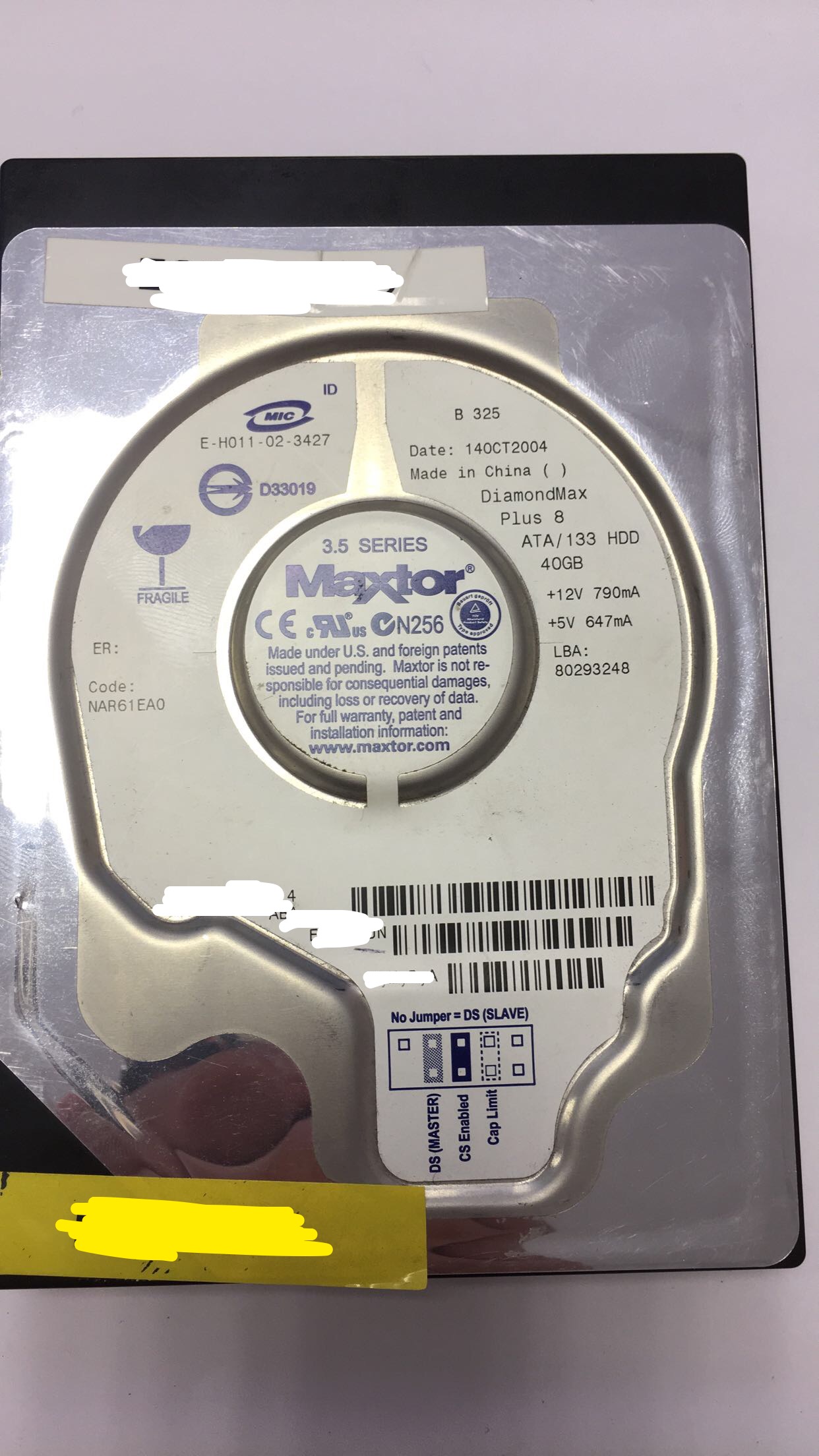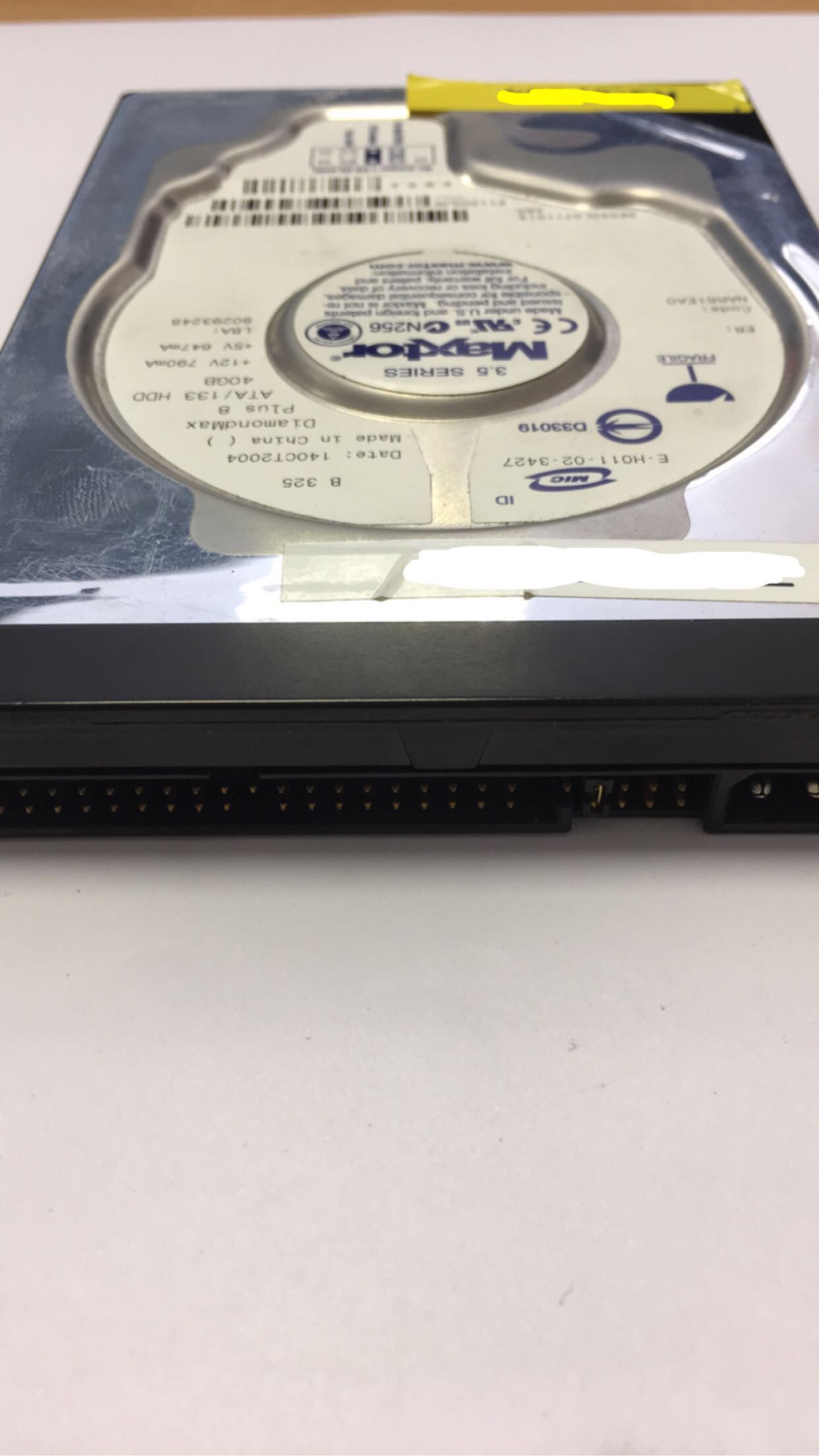 R3 Data Recovery have engineers and specialised equipment that is able to retrieve lost data from failures like this. Full recovery!
Due to the lack of support for a file system such as this R3 was still able to offer several options for the verification and ultimate return of the data. We were able to create a virtual machine using Virtual Box and Free BSD the send the data back on an external hard disk or the option the user took up which was to have a sector by sector copy of the original disk created on a new hard disk to be used directly in the old machine.
Legacy systems are much more common than some might think but in fact they are still large numbers in use, a reason R3 offers on site cloning services where we create backups of critical legacy drives and storage systems from our lab or even on site cloning services when down time is critical.
For more information please feel free to contact us on 0800 999 3282.