R3 Data Recovery Reviews
Are you looking for reviews of good data recovery companies? R3 is made up of a hardworking and dedicated team of class leading engineers, data recovery technicians and customer services individuals, who strive to deliver the highest data recovery success rates at an affordable cost.
R3 also recover what other data recovery labs cannot, a fact demonstrated by our lab every week. Some of these cases are remarkable recoveries, considering they have already been condemned unrecoverable by global ISO 9001 certified companies!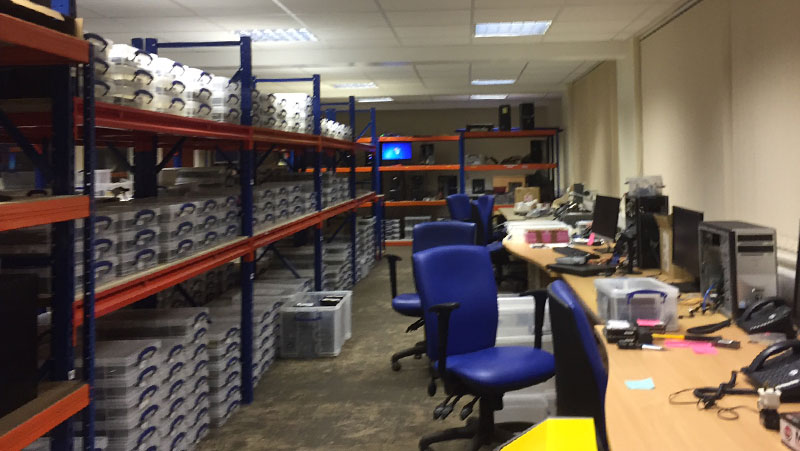 Whilst R3 have a budget and standard service capacity, very few labs in Europe have the cost-effective capabilities and emergency turnaround times of R3. We are not £80 "have a go heroes"! It is our ability to give expert engineer time to each case and ensure the best chance of recovery at a fixed price that set us apart. If a data recovery company offers cheap services, they are cheap for a reason.
The reality is that some drives arrive at our lab and are seriously compromised, especially after previous botched attempts by those companies who cannot achieve the success rates of R3. These devices need extended time, donor parts selection and the individual tenacity of staff to complete on a task that is the R3 modus operandi. We can prove our team is a real data recovery hospital, with a real lab, a real clean room and with real data recovery engineers and not a film set full of sales account managers. Our Donor parts library is the best in the UK and it is growing month by month.
R3 is based exclusively in the UK, with our customer service and engineering teams based in Sheffield ideally situated to serve the UK. We do onsite emergency data and disaster recovery throughout England Scotland Wales and Northern Ireland.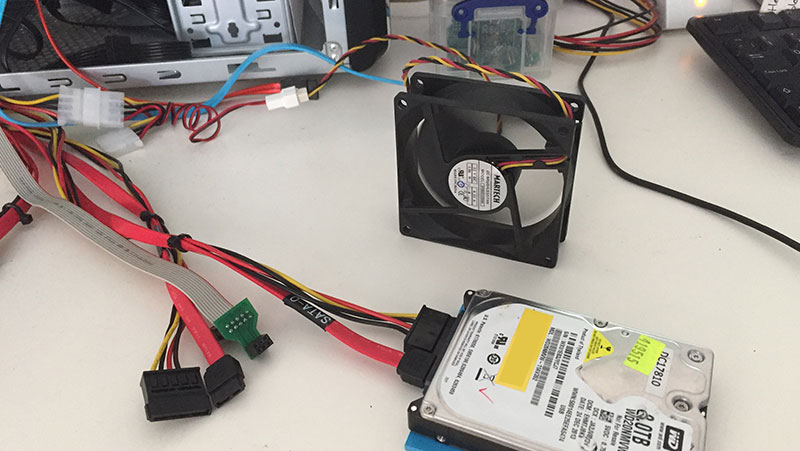 R3 is truly unique in the UK - it has the right size, experience and resources to offer world class success rates and is flexible to deliver and develop unique solutions.
The R3 team have R&D capability, software programming expertise, and engineers who have built their own lab and resources to ensure it can deliver more successful recoveries of failed and damaged storage devices and servers than any other UK company. This has taken several years of hard work, strategic planning and substantial investment to achieve.
Our reviews are not the whole story but they are indicative of what we have done in the past and continue to build upon.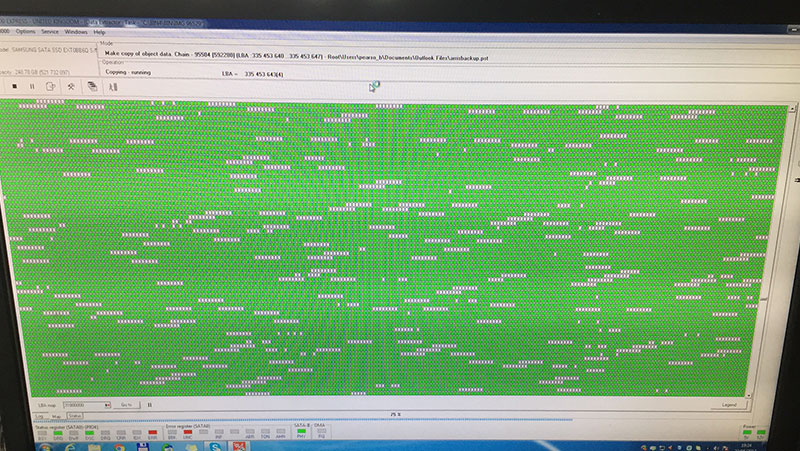 Most of our clients do not leave reviews, they require anonymity or are just too busy in their lives making more data. R3 work for NHS Trusts, University's, Global Blue-Chip Companies, Charities, SMBs and self-employed customers. The majority of our work is repeat business from referrals and from our network of partner IT companies across the UK and internationally.
A growing proportion of our work is for home users, students and the self-employed who recognise that too cheap is too risky and that their data, identity and credit card details are all important security issues. Many have already wasted money on software recovery attempts or been given the run around by Fields a Rapid Data Recovery Specialists.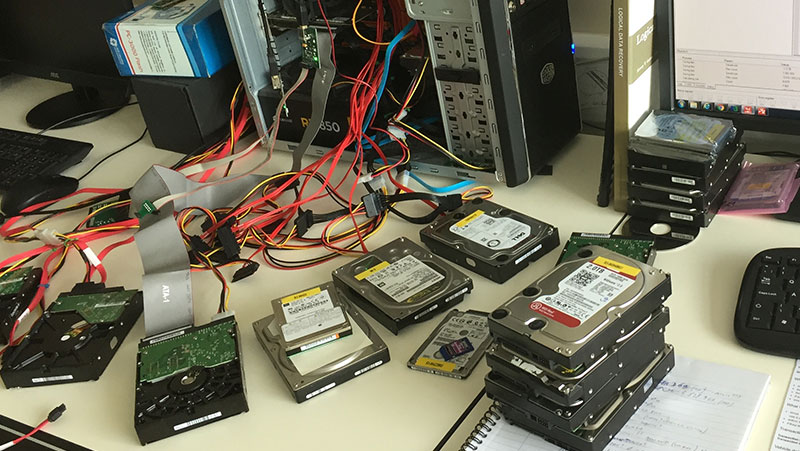 R3 have genuine reviews, just search google and if you need help with drives declared unrecoverable or are too expensive to recover we can often help at much lower cost. We recover data other data clinics say is impossible to recover.
Our Disaster recovery for RAID SAN NAS and VM servers is where large enterprises appreciate our fast assessment and quick turnarounds. Our emergency data recovery services can save companies time and money and is often covered by data / disaster recovery or cyber breach insurance cover.
R3 Data Recovery Ltd is Hiscox vetted and can process work to comply with GDPR policy requirements.